Unwavering efforts for village economic self-reliance
Taufik Hidayat (27) had a strong determination to improve the welfare of his family back home in the village.
It gave him the courage to quit his job from a well-known automotive company in Jakarta which led him to explore business venture options to fulfil his dream.
One day while visiting a friend's house, Opik – Taufik's nickname – saw a group of housewives cultivating oyster mushrooms.  This triggered his curiosity and interest. Knowing a college senior who already had a fungi culture business, Opik sought to learn as much as he could. He was highly interested in this type of business since it requires only a small amount of space to generate adequate profits.
However the journey into this business was not as smooth as expected. Opik even endured a scam by a mushroom seed seller. Nevertheless, this Pulosari village resident of Pangalengan sub-district, Bandung never gave up and rose to the occasion. In early 2015, he was ready to make his first harvest. Just when he was so close to success, Mother Nature threw him a curveball. Heavy rains came and not only flooded his plantation, but also destroyed the fungi culture huts. Opik did not back down and took it as a lesson-learnt; he got up, started over and persevered.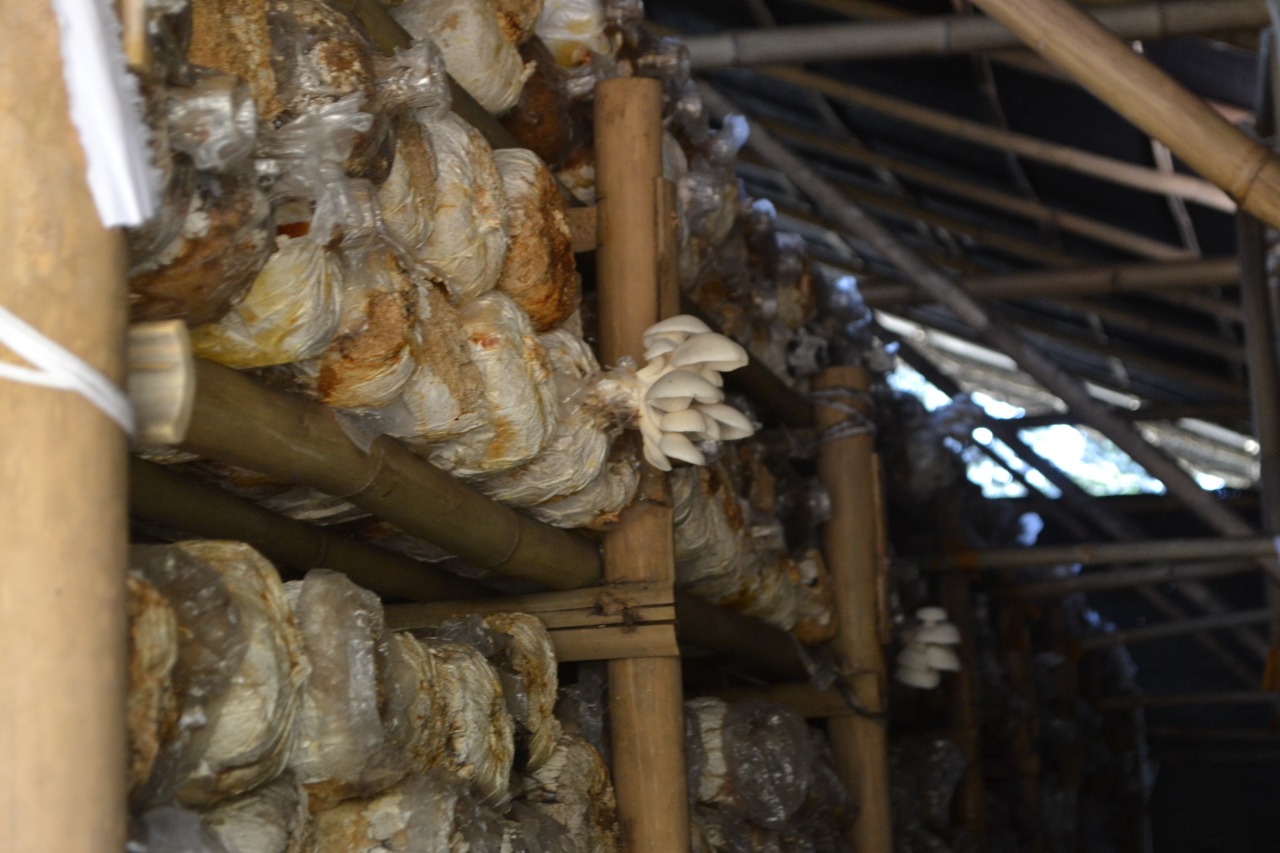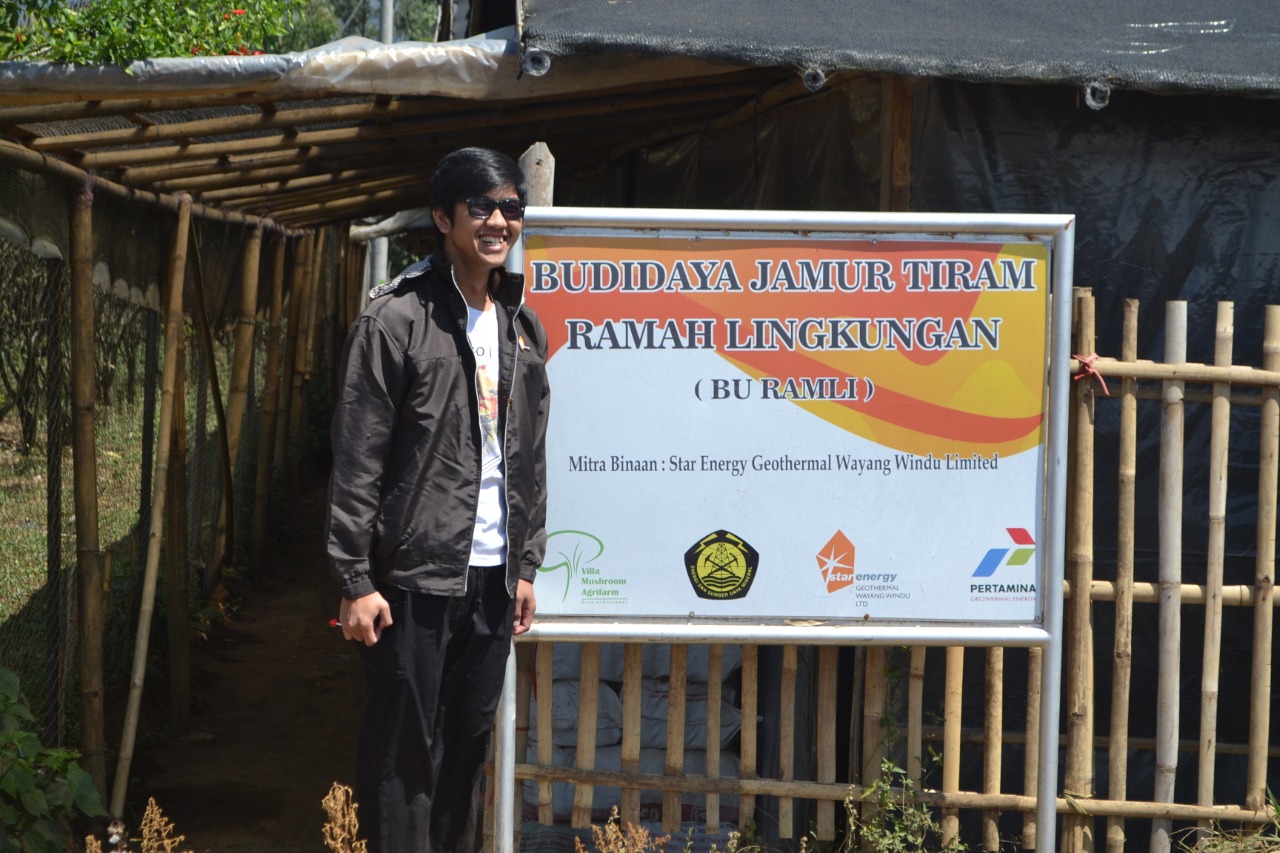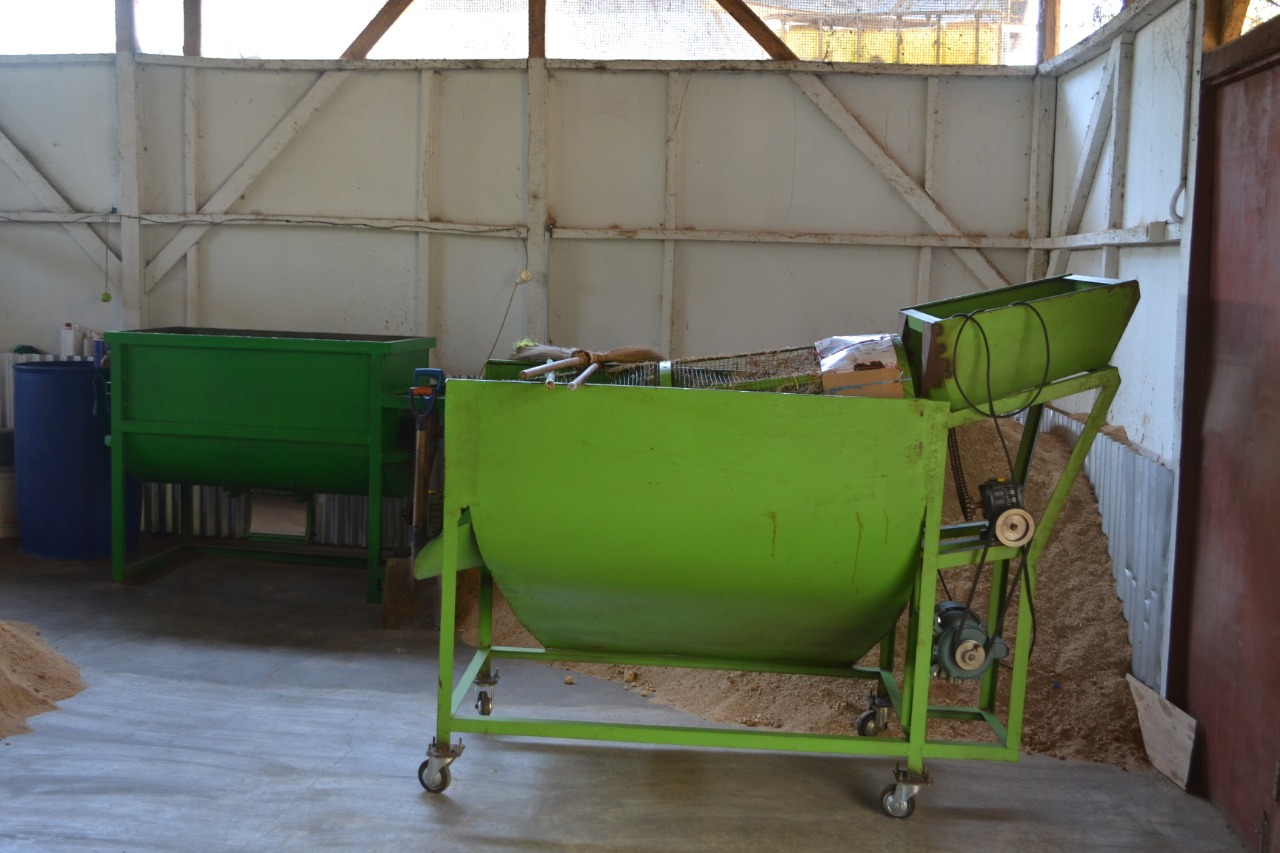 Slowly, his persistent and hard work began to show results. Opik's strong determination also encourages Star Energy Geothermal Wayang Windu (SEGWWL) to support his business starting from technical assistance, provisions for production infrastructure, support for additional farmers to strengthen production capacity, and equipment to process fungi waste into fish pellets and charcoal briquettes.  Opik's tenacity, the eagerness to learn continuously and the adequate support from SEGWWL ultimately created a mushroom business called Villa Mushroom Agrifarm (VMA).
Opik is no stranger to SEGWWL. In 2011, he was among the beneficiaries of the Company's scholarship program. His diligent attitude and willingness to learn inspired SEGWWL to collaborate with him through Budidaya Jamur Tiram Ramah Lingkungan (BuRamli) – an environmentally friendly oyster mushroom cultivation program. The program aims to develop the entrepreneurship capacity of local residents and it challenges Opik to replicate its success to larger communities. In 2018, the partnership between SEGWWL with VMA was established and for anyone who wanted to start a fungi culture, Opik would openly share his knowledge and experience.
Within a year of this program's establishment there have been at least four more beneficiary farmers (replicator), each offering employment for at least to two other workers.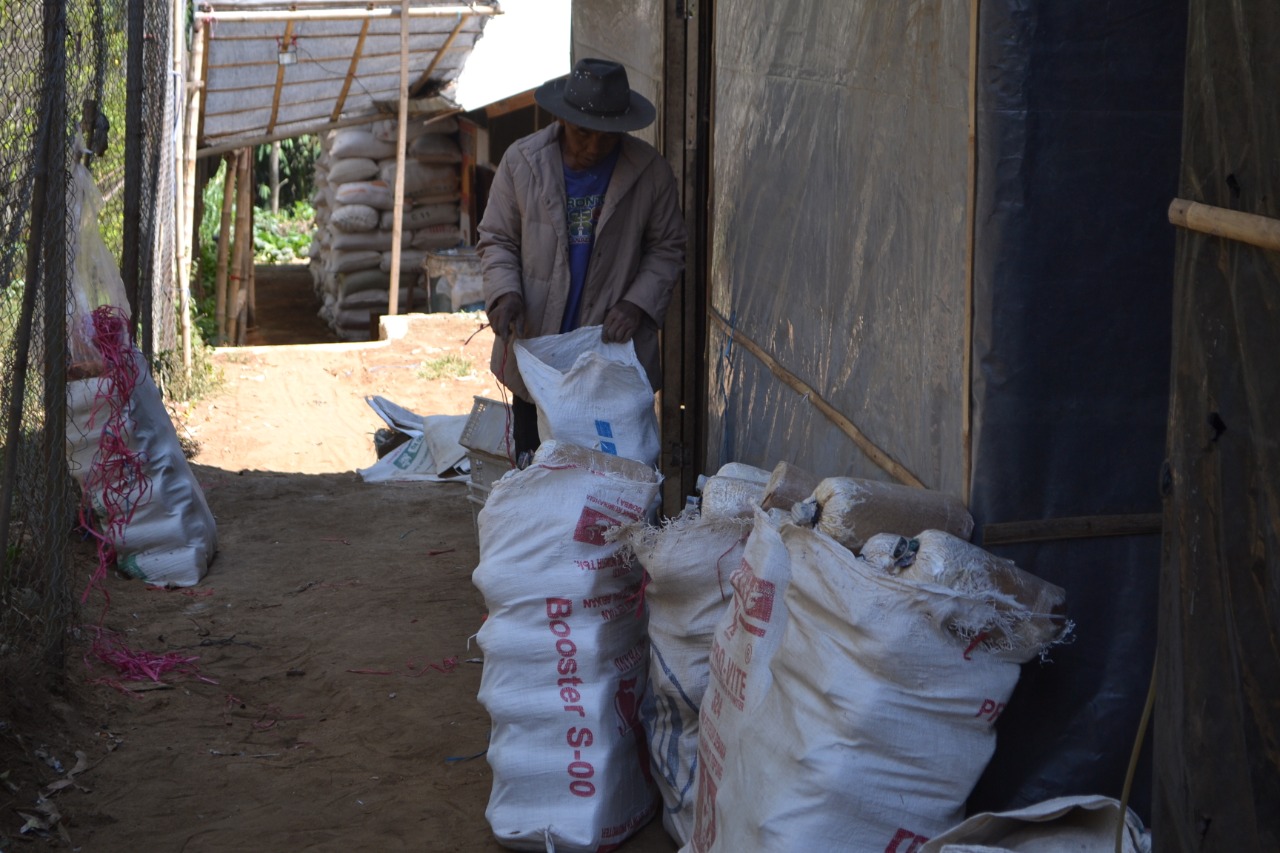 Through Opik's hard work, his dream to improve his family's livelihood came true and he was acknowledged by many, to name a few: being a finalist on Wirausaha Muda Mandiri (Young Independent Entrepreneur) award and getting the opportunity to go to Canada to learn about mushroom farming.
Thanks to the significant contribution of the BuRamli program in 2018,  SEGWWL won the PROPER (national scope) and PROPERDA (regional scope) awards, which is given to companies contributing to environmental protection and social responsibility, from the Indonesian Ministry of Environment and Forestry and the West Java Province Environmental Agency.